Regulatory compliance continues to change to safeguard the soil and water from fuel leaks.
CDASSE can keep you informed and your equipment in compliance, so your site continues to operate. CDASSE offers a variety of services that meet the Idaho, Washington, Montana and Oregon EPA regulatory requirements. If any equipment fails a test, we can repair or replace it, and then perform the test again so that your equipment passes.  Compliance requirements include training, release prevention, release detection, testing and notification. Our environmental technicians are certified and ready to serve you. Our staff works with state inspectors and insurance carriers as needed to support you.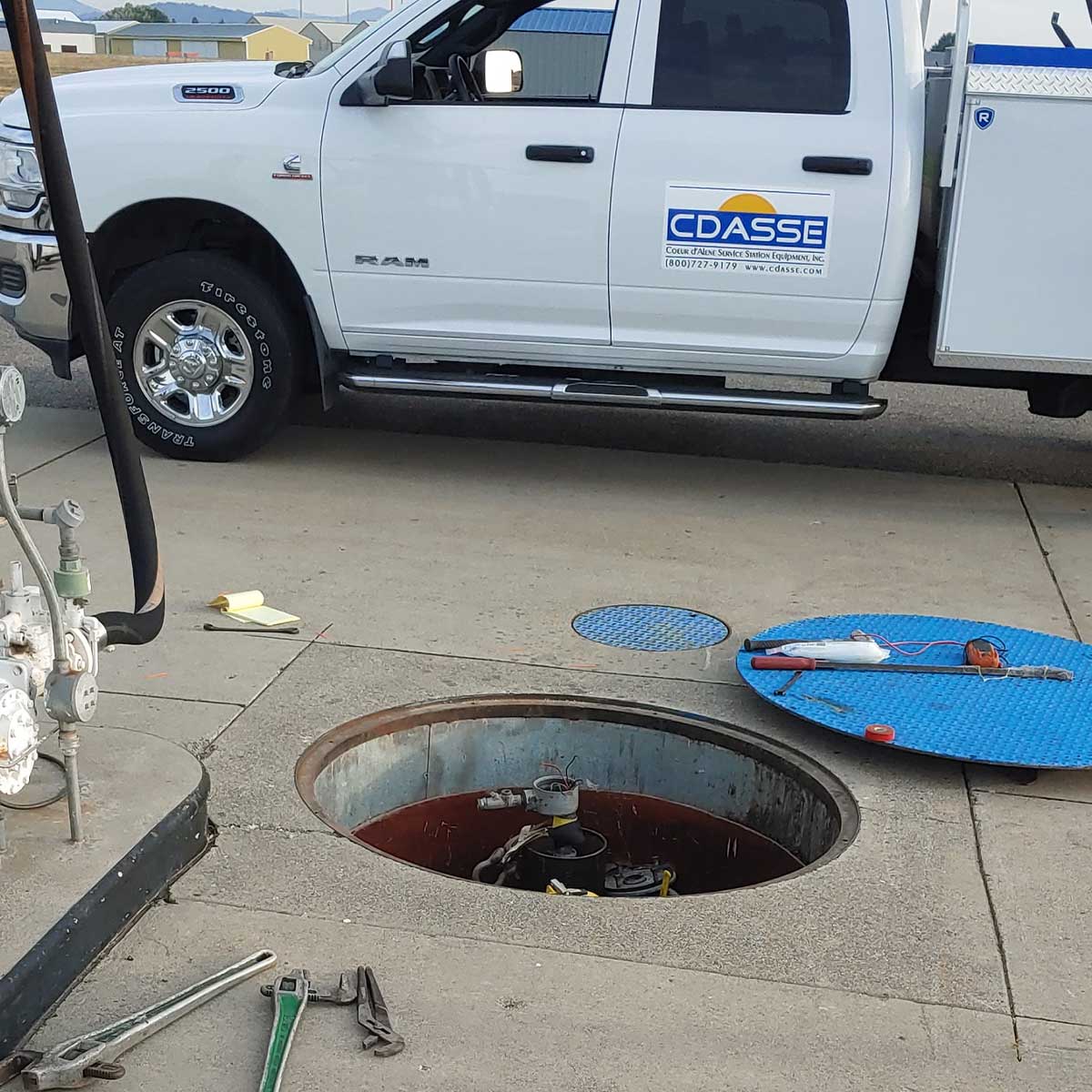 Compliance Services We Provide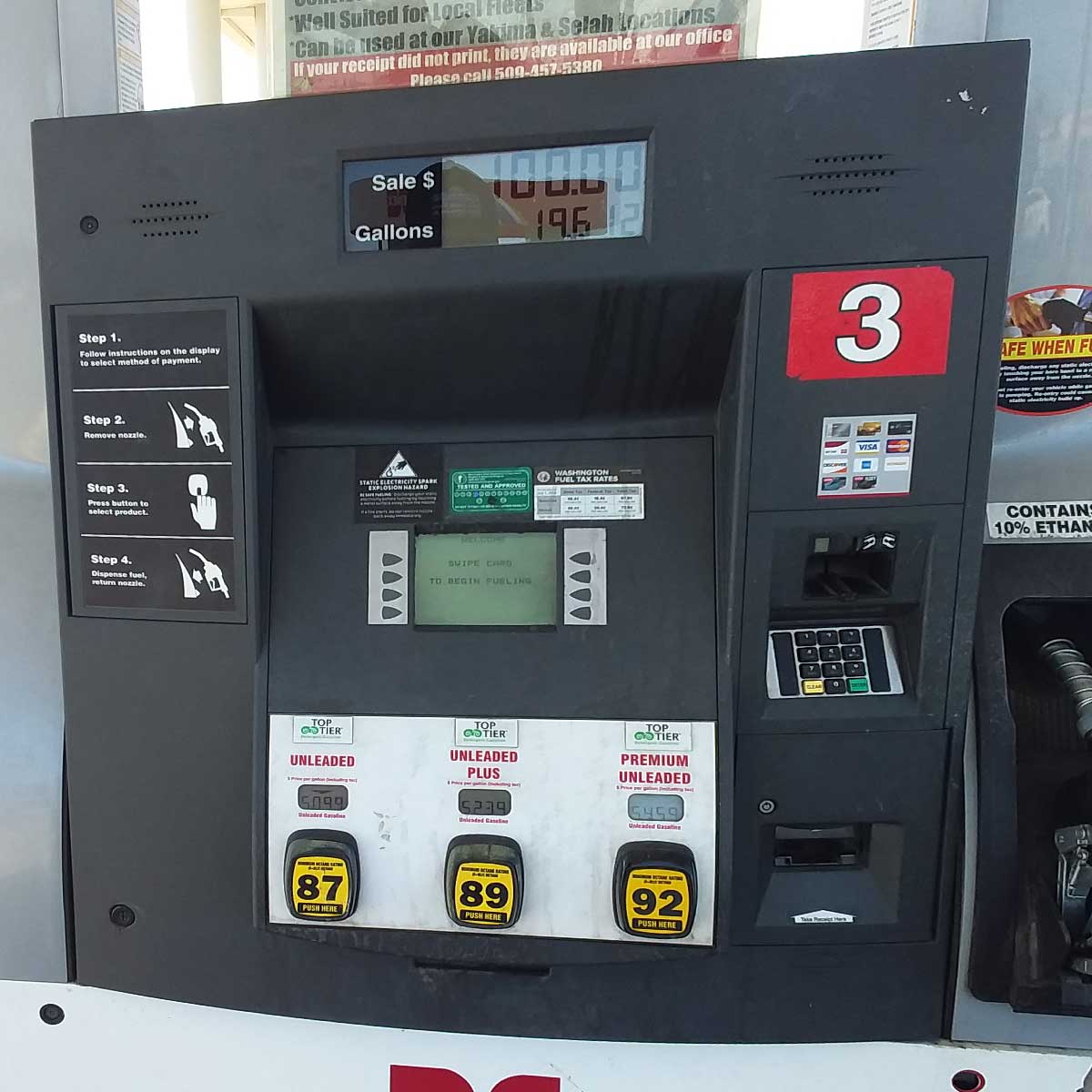 Each state's Weights and Measures department examines all commercially used weighing and measuring devices used within its state on a regular basis. Devices tested include Retail Motor Fuel Dispensers (RMFD), propane meters, and bulk fuel meters. CDASSE is certified by the states to maintain and correct meters. Inaccurate meters can cause thousands of dollars of lost product each year. The use of our provers gets your site up and running in half the time it takes using the manual method and ensures the accuracy of your dispenser's meters.
We're Ready to Serve You!
Or fill out the form below
"*" indicates required fields