Point-of-Sale systems (POS) change as technology advances. Our technicians have years of experience on a wide range of POS systems. We can troubleshoot, upgrade software and repair existing systems. We also sell, install and program complete new systems. All to keep your c-store open for business.
In today's fast-changing technology, POS systems do not stop at the counter. Each dispenser has its own POS equipment. Every transaction has to be processed accurately, quickly and securely whether your customer is at a dispenser or standing at your counter. CDASSE understands the importance of equipment you and your customers can trust. We are here to help you with all your point-of-sale needs.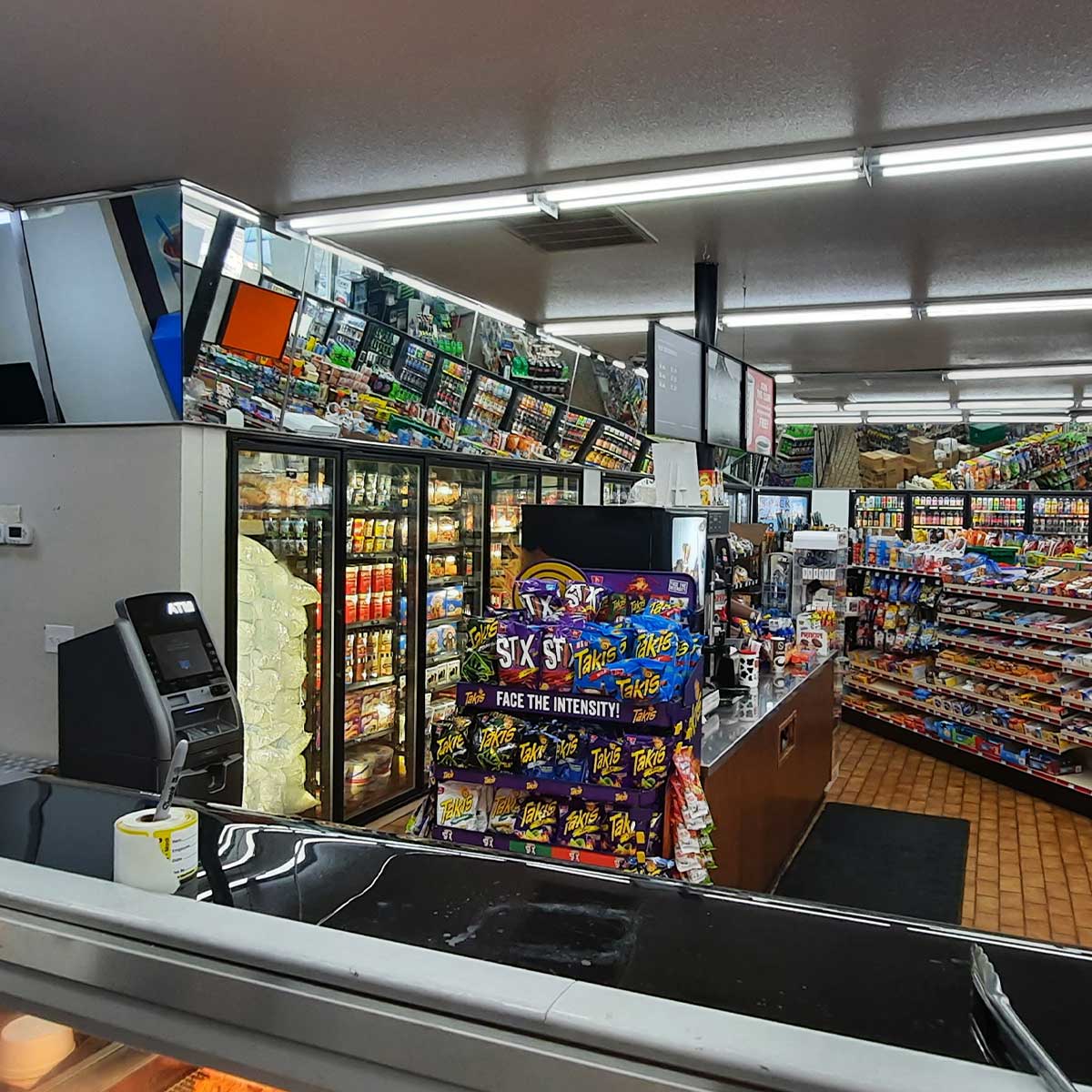 If your C-Store is ready for new equipment, CDASSE can help find the best! Our technicians will program and setup the system, then educate your staff on the operation. We will be there throughout the learning curve.
We're Ready to Serve You!
Or fill out the form below
"*" indicates required fields